Home
Welcome!
Veasna is the goa trance music project of Patrick Dinklage based in Dortmund, Germany. It has started in late 2013 and has produced two full-length albums, two self-released EPs and various compilation tracks, and there have been many live gigs on different parties and festivals.
Find out details and have a listen using the navigation above!
New Album: Providence
My third full-length album entitled Providence is going to be released by Goa Madness Records on November 15, 2023!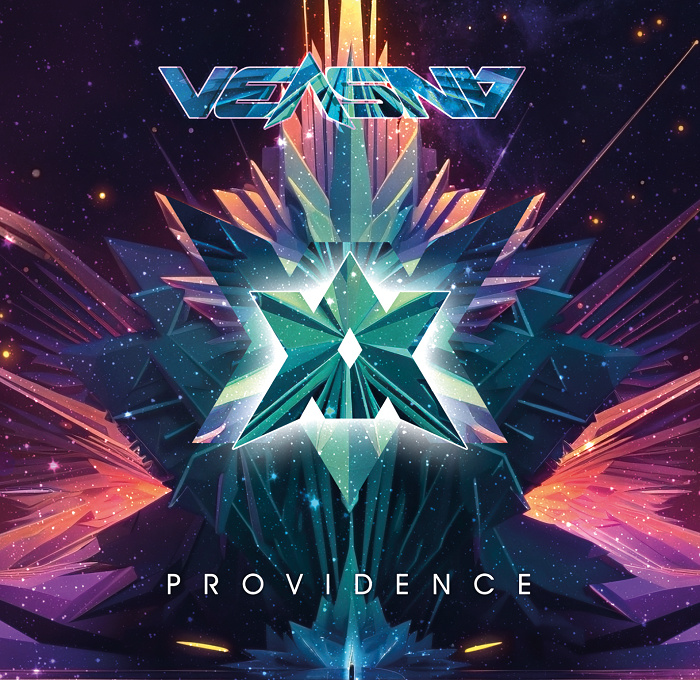 Listen to the preview on SoundCloud!